11-19, 15:20–16:20 (Europe/Vienna), Urania Dachsaal

Hey You! Get off my Satellite!

Abstract:
There are many components and systems that may be targeted in a space
system by adversaries including ground station systems and satellites. In
this presentation we will discuss ideas for providing cyber resiliency in
zero-gravity. Both theoretical and real-world examples of cybersecurity
issues concerning satellite systems will be covered. This presentation
will step through attack trees for targeting satellite systems.
Recommendations best practices for securing satellite systems will be
discussed. In addition, new ideas industry is currently developing for
improving the cyber resiliency of space systems will be presented.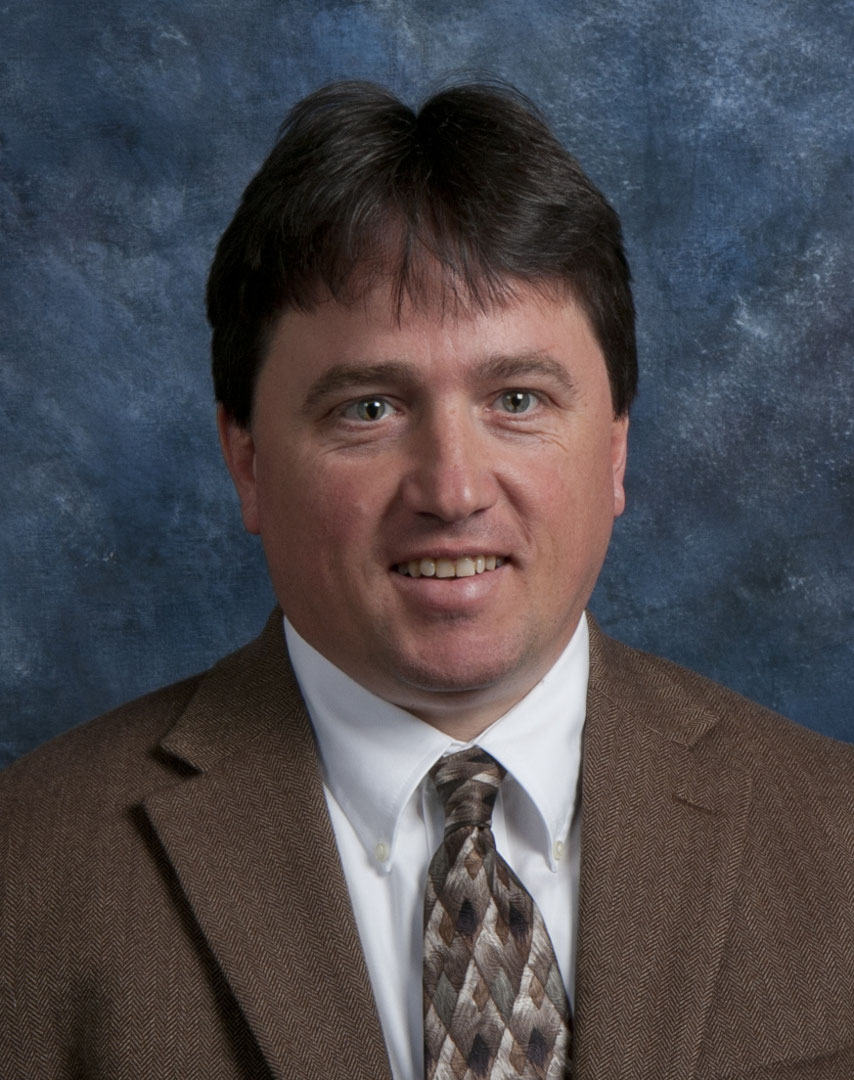 Paul Coggin is a Cyber SME at nou Systems, Inc. His expertise includes space systems, service provider, and ICS/SCADA network infrastructure attacks, and defenses, as well as large complex network design and implementation. Paul is experienced in leading network architecture reviews, vulnerability analysis, and penetration testing engagements for service provider, enterprise, space systems and tactical networks. Paul is a regular instructor at International conferences teaching networking, hacking and forensics courses. He has a BS in Math\Computer Science, MS in Systems Management, MS in Information Assurance and Security and a MS in Computer Information Systems. In addition, he holds numerous industry network and security certifications.